After the first date at an intimate Italian restaurant, Abby and Chris knew they had something special.
"We've been inseparable ever since!" Abby told us.
From the very beginning, their connection was great. So great, in fact, that the two were dating, engaged, and married all within a year! Better yet, their one-year wedding anniversary was celebrated with them plus their newborn daughter.
"We often say we can't believe we met online. We owe it all to Match!" Abby said.
While we appreciate the love, all we did was give you two a place to meet. You both did the real work, and we're so happy that you found your perfect matches in each other!
Communicate effectively
Every moment we spend with our loved one is precious and invaluable. That's where the relationship lives or dies. And a lot of those everyday moments are, for the most part, amazing.
A. Be kind
We love connecting with other people because it makes us happy. And good communication is the key when it comes to positive social interaction.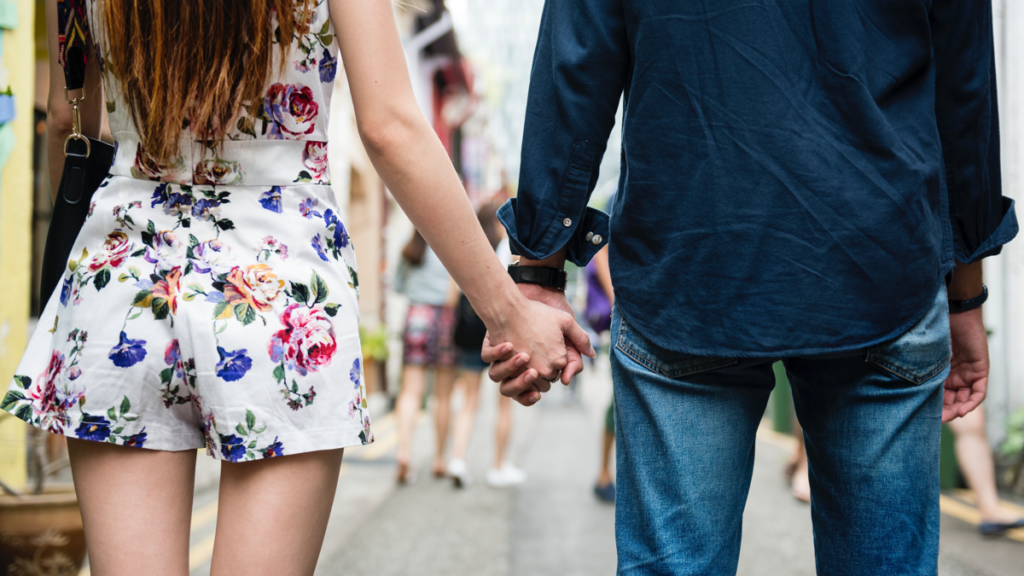 But what does a healthy conversation look like? How can you avoid over-communicating? And how can you improve communication in a romantic relationship?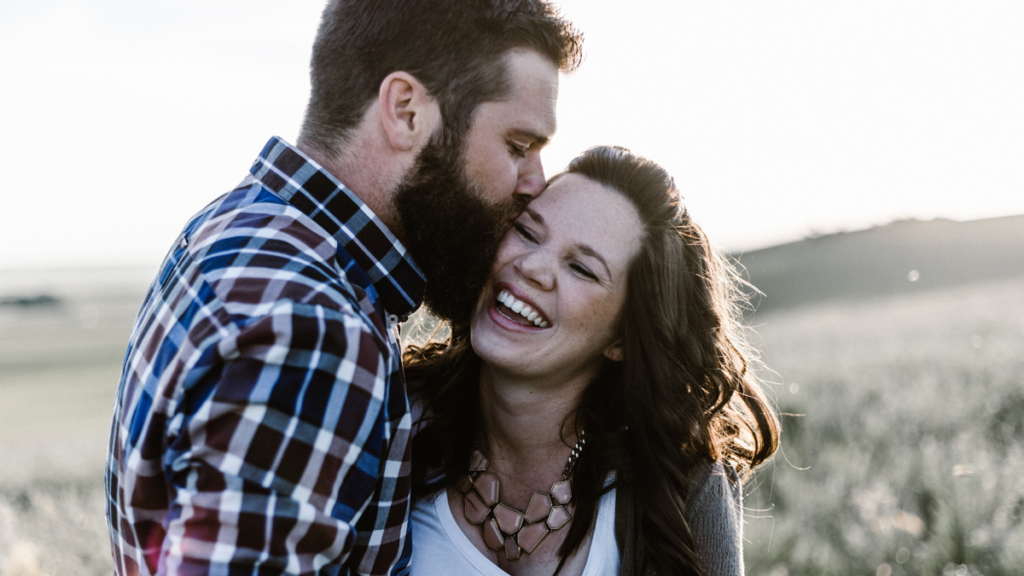 One of the most important communication skills is listening. Deep, positive relationships can only be developed by listening to each other (Weger, Castle, & Emmett, 2010).
So if there is no communication in your relationship it may be due to the fact that there was no one truly listening while both of you were just trying to get a point across.
Do you like this article?
1
like